Package offers are only valid on our webshop!
Omega label maker + 5pcs of green embossing label
Dymo Junior + piros szalag+zöld szalag+kék szalag
Description
Dymo embossing labels feature raised lettering for an attractive three-dimensional effect. They do not fade over time, leave a sticky residue or break upon removal. Dymo plastic embossing labels stick to virtually any smooth, clean surface and come in a variety of colours for added visual impact and easy communication. They are resistant to water, corrosion, abrasion and most chemicals. 
Reviews
There are no reviews for this product.
Similar products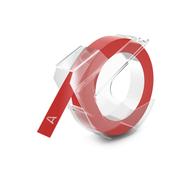 Expected delivery:
December 04, 2023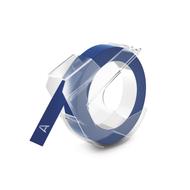 Expected delivery:
December 04, 2023
€ 4.50
€ 3.30
(€ 2.60 + VAT)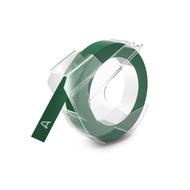 Expected delivery:
December 04, 2023